We're your premier contracting solution here along the West Coast of Vancouver Island, offering a wide-range of residential, commercial, and industrial services. Read more below.
Here at G. Cameron Contracting Ltd., our mission is to service you with elite construction services, build lifelong relationships, and provide 100% client satisfaction while maintaining the highest level of integrity, professionalism, and fairness in our relationships with suppliers, subcontractors, and professional associates.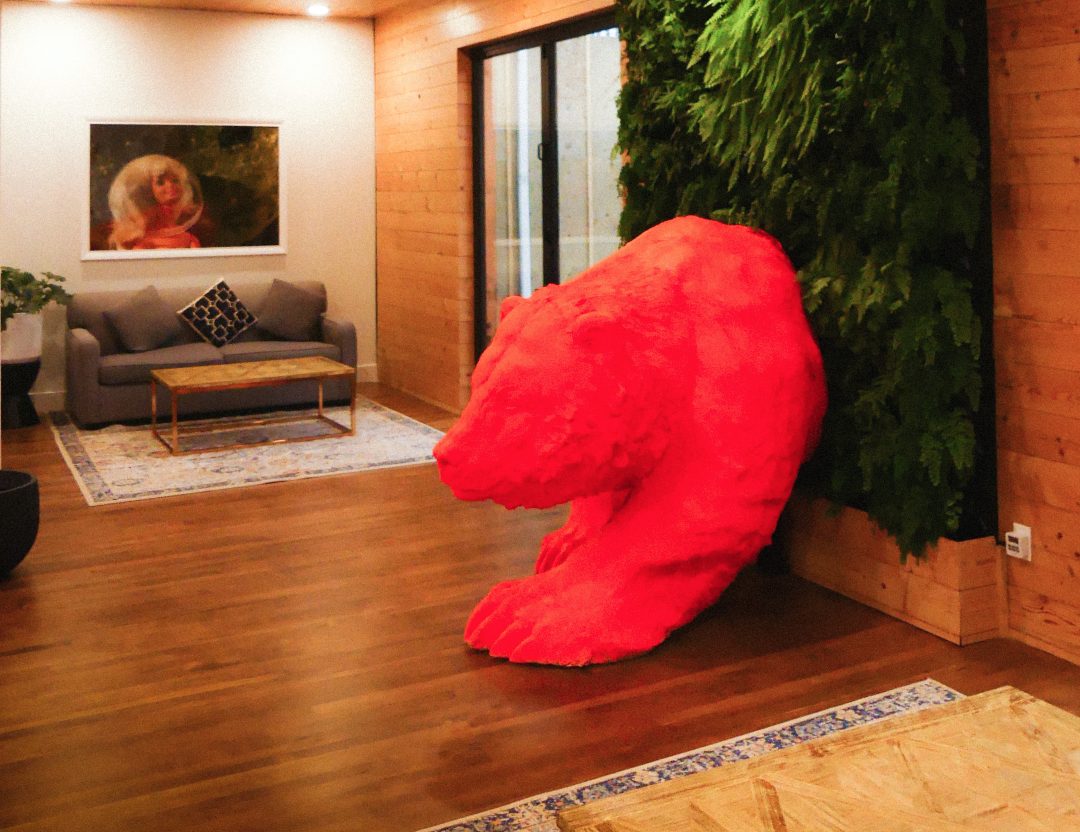 We take the utmost pride in what we do and always aim for 100% client satisfaction. Don't take our word for it; read our testimonials below.
Garth has been working with my nation for several years and has always been more than accommodating on meeting the nations needs and requirements for any projects we have worked towards. Extremely reliable and available for over the phone support on any questions we have had on our projects in the past. Very rare to find these types within our industry, no B.S assessments and works towards the best outcomes for each project. Even more so, he has made himself available on the drop of a dime to ensure our projects are successful.

He is extremely communicative and offers amazing support on educating staff and homeowners on common misconceptions of housing maintenance issues and methods of remediation.
Housing Coordinator - 'Namgis First Nation
As GM at The Maq, I had the pleasure of working with Garth and the team at Cameron Contracting for 2.5 years. Garth's knowledge of the building code, bylaws, and construction on the west coast is informed by years of experience. If you're planning to build out here, Garth can make sure your project will withstand this crazy climate. He can also help you navigate the convoluted district regulations that stump other contractors.
Seldom do we write letters of recommendation and only when completely merited. That is certainly the case with Cameron Contracting. Garth and his team tackled two separate complex problems on our home in Tofino. The most serious was diagnosed almost immediately by Garth. The beginning of the collapse of a sizeable section of our upper floor and porch due to structural dry rot of the lower floor. Garth and his team tackled this complex project knowledgeable, professionally and expeditiously; leaving it as new with new framing, siding, windows, doors etc.

We unreservedly recommend Cameron Contracting for any construction project regardless of size or complexity. Including new construction, remodels and repair.
Garth Cameron and his crew can always be trusted to do quality work. Garth's reputation for honesty, integrity, and expertise is well-deserved. His sense of humor is an added bonus!

Garth is what I would call a straight-shooter. He's going to do his best for you and your project, and you can rely on him to follow through on what he says.

Cameron Construction is always my first choice for any project I can't tackle myself. Garth has a lot of very talented carpenters on his team, and they take pride in their work. I was so impressed with the work they did on my house!
Garth Cameron and his crew of professional workers, did an amazing job getting my house lifted out of the mud of failed foundations and onto new ones.
Book a free consultation today.